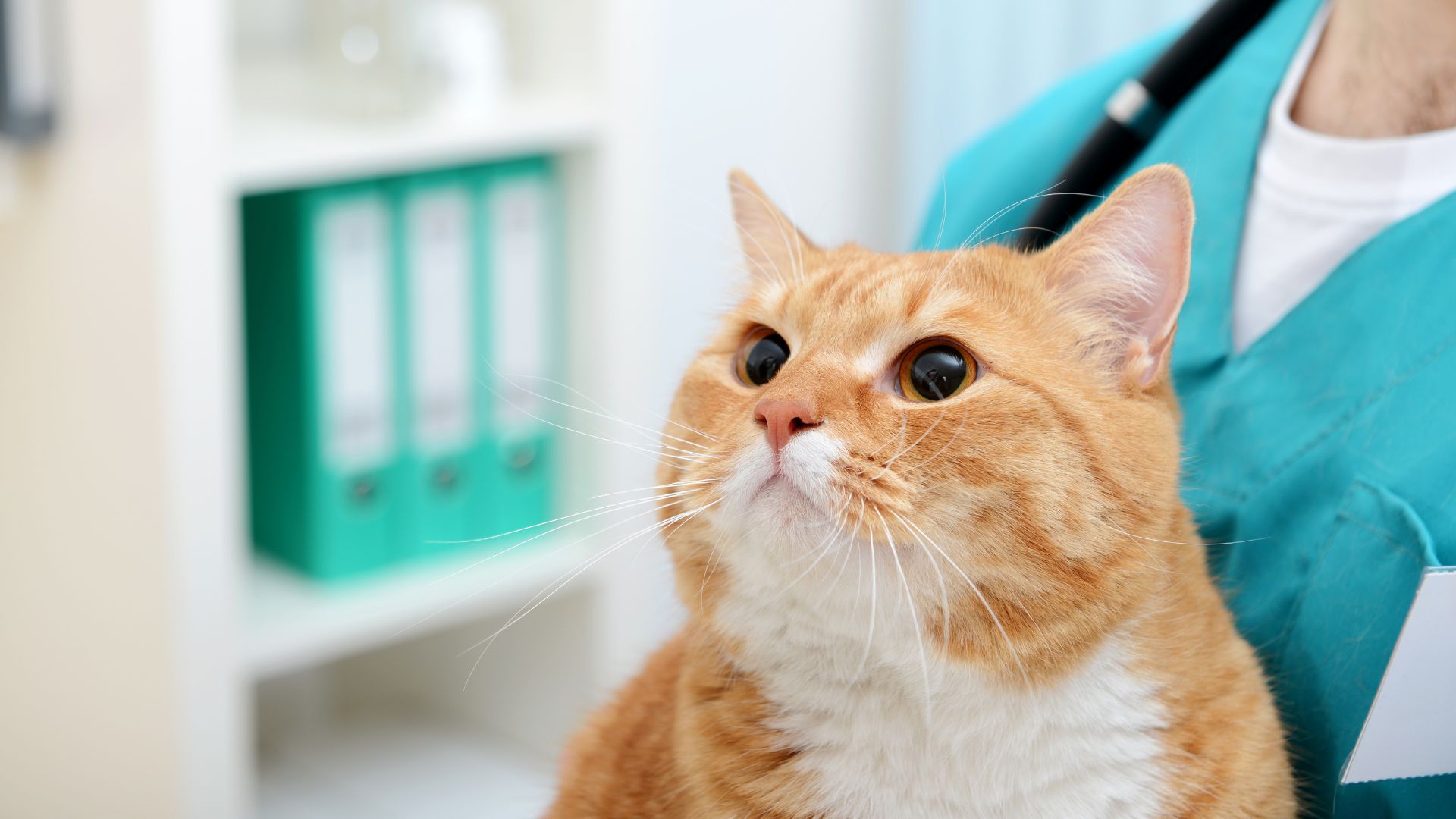 Our Services
We offer comprehensive
pet care at Melrose
Veterinary Hospital.
Appointment
Easily schedule
appointments for your
pet's checkup.
Online Pharmacy
Convenient pet meds
are delivered by our
online pharmacy.
Welcome to Melrose Veterinary Hospital
Melrose Veterinary Hospital is a full-service veterinary medical facility in Vista, CA. The professional and courteous staff at Melrose Veterinary Hospital seeks to provide the best possible veterinary medical care, surgical care, and dental care for their highly-valued patients. We are committed to promoting responsible pet ownership, preventative health care, and health-related educational information for our clients. Melrose Veterinary Hospital strives to offer excellence in veterinary care to Vista, CA, and surrounding areas.
Complete Veterinary Care
in
North County San Diego

, CA

Melrose Veterinary Hospital offers a wide range of veterinary services for cats and dogs in the North County San Diego, CA area.
Meet Our
Veterinarians and Staff
Experience compassionate pet care with our dedicated team at Melrose Veterinary Hospital. Our skilled veterinarians and staff are committed to providing the highest quality medical services for your beloved companions. With a blend of expertise and a genuine love for animals, we offer comprehensive healthcare in a welcoming environment. Your pets' well-being is our top priority.